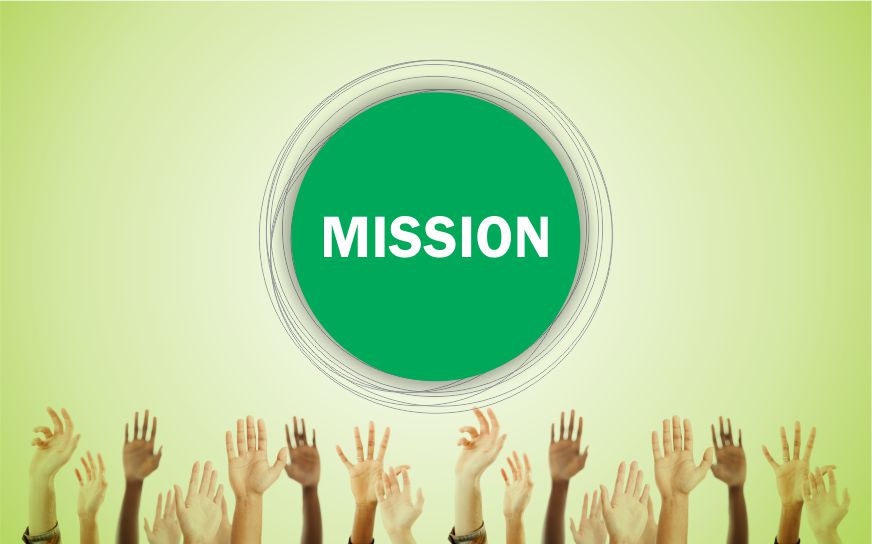 Our Vision
At Shakti Irrigation, we nurture the vision of bringing in a revolution in present day agricultural irrigation such that it becomes more profitable & promising than ever before. We intend doing this by ushering in highly advanced agricultural & irrigation equipment as well as procedures with the help of our very dedicated R&D workforce. This way, we wish to herald a promising era in the field of agricultural irrigation
Proper training is given to Service Engineers at service centers to handle various models of pumps, motors, drip irrigation pipes, cables etc with focus on customer care. The service centers maintain essential stock of all critical spare parts to meet any spares requirements.
Our Mission
To establish ourselves as a leading brand in agricultural irrigation.
To win the trust of millions of customers across the globe.
To provide our customers with the latest & the best equipments in agricultural irrigation.
Our values
We cherish the values passed on to us by our parent organization - the globally famous Shakti Pumps (I) Ltd. and are determined to carry on the legacy of providing realistic professional growth to our employees, lifelong job satisfaction, knowledge accumulation together with a professional environment. As regards our business associates, we wish to express that our organization namely, Shakti Irrigation India limited, will always adhere to ethical business practices with transparency and a viable financial growth. We also stand committed to enriching the lives of our customers with excellent quality products & services and thereby guaranteeing 100% satisfaction. We plan to achieve this by being constantly proactive and understanding the needs of our growing list of customers.